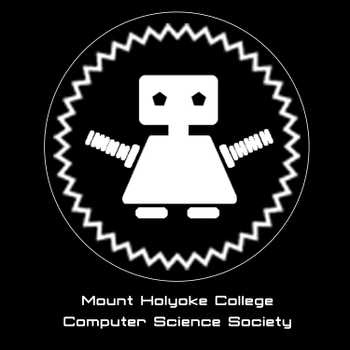 HackHolyoke(makerJam); is Mount Holyoke College's second annual 24 hour embedded systems hackathon open to 50 teams from the New England area taking place from November 7th - 8th 2014.
Welcome to Sparkboard - a tool for organizing interdisciplinary hackathons.
What problem would you like to solve? See what other people are working on, join a project, or create your own.